About Us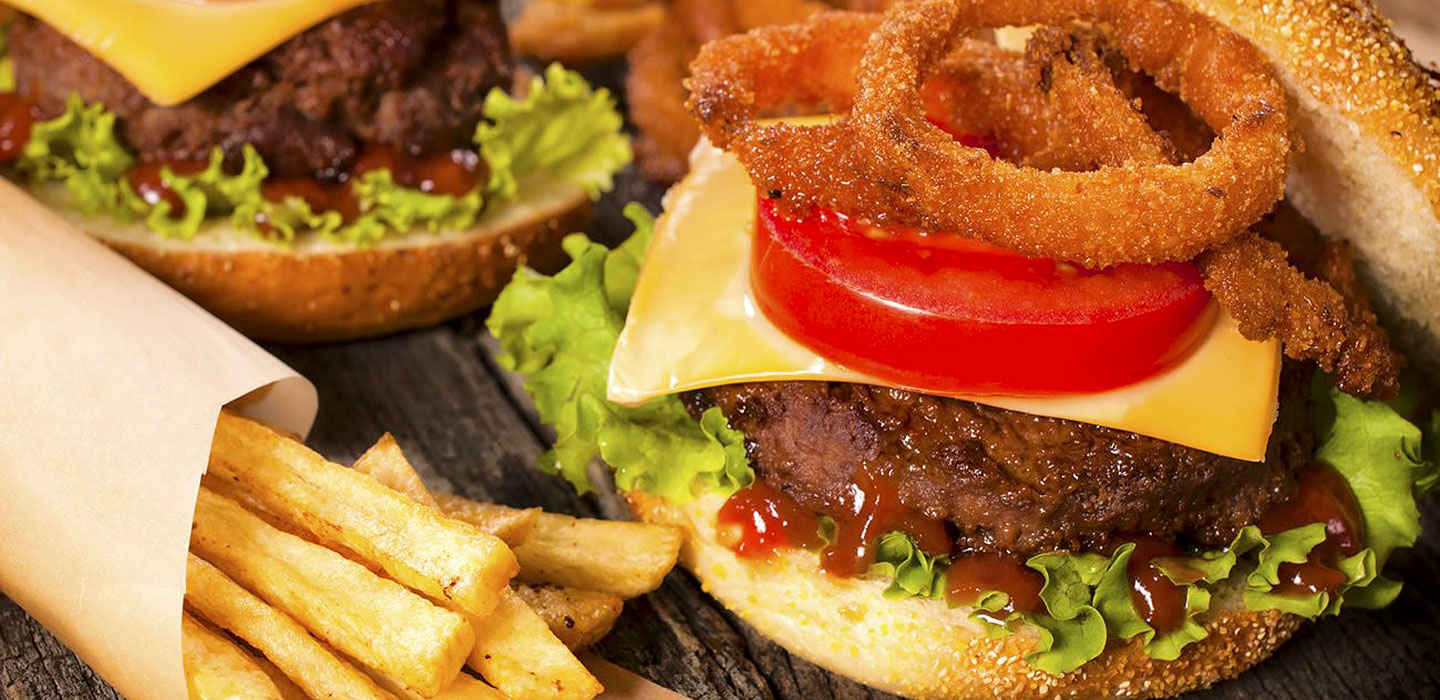 Welcome to Food's Here!
Founded by a resident of the Tomball area, Food's Here has been serving the community since August of 2017. The owner Mitchell Bethea graduated from Concordia Lutheran, then recieved his Bachelors from SHSU. Seeing an open market he decided to startup a delivery service in the Tomball/Magnolia area - eventually expanding to Brenham. Many of our drivers like Kathy Dyer, Ryan Hobbs, and Christina Rust have been with us since early on. They do a fantastic job at serving our community and are the heart and soul of the company.
Being a locally owned & operated business, the people at Food's Here would like to encourage you all to order/support your local restaurants !